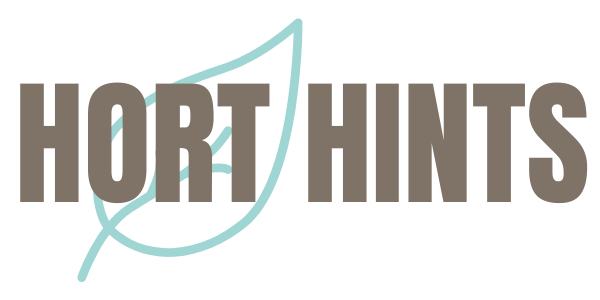 Share your expertise for a chance to win up to $10k for your garden's educational program
Create a 2-5 minute video sharing your favorite garden tip for home gardeners...
The best tip will win up to $10,000 for your garden's educational program and will be announced at the February 15-17, 2023 Nature Talks Education Community Symposium.
A selection of videos will be shared with the participants of the 2023 Great Grow Along Virtual Garden Festival, March 10-19, 2023 with an additional People's Choice Award going to the most relevant and helpful video (prize TBD).
Videos can be on any one of these topics:
Small Space Gardening

Seeds & Soil

Time/Energy-Saving Gardening

Landscaping

Flower Gardening

Mindful/Wellness Gardening

Gardening for Wildlife

Sustainability Gardening

Videos will be accepted July-December 2022
Enter as many times as you like!

---
Guidelines on recording and submitting:
Save files as .mp4 or .mov

Minimum resolution: 1280 x 720

Max file size: 1GB

No graphics (logos, names/titles, etc.) - we'll edit all the Hort Hints and include those elements for




consistency

No music - we'll add music when we edit

Shoot horizontally - using your phone is just fine

Make sure there's no weird/unsightly stuff in the background of your video

Sometimes it is good to film in a slightly shady spot, so the sun doesn't make you squint or wash out the video

If your hint includes a demo, it's ok to edit the segments together (you talking, then the demo) or we can do it




for you
For a complete guide with tips on creating and submitting your Hort Hint, visit: Hort Hints Submission Guidelines
---